Last updated 25 / 10-2020
" We can still transport anyone who needs to get back to UK. "
We provide road ambulance repatriation services from all over Spain to all European countries and UK.
Just because we are in Spain, Can we have a dialogue with the doctor before transport.
Our staff talk to the doctors in their language.
All of our nurses speak Spanish and English.
The ambulance has always two drivers, so that the ambulance can run nonstop.
Our ambulances :
Ambulance 1: Two drivers, one nurse, and a relative who accompany the patient.
Ambulance 2: Two drivers and one nurse who accompanies and helps the patient.
Ambulance 3: Two drivers. Two nurses who accompany and help the patient.
Ambulance 4: Two drivers. One nurse and one doctor who accompany and help the patient.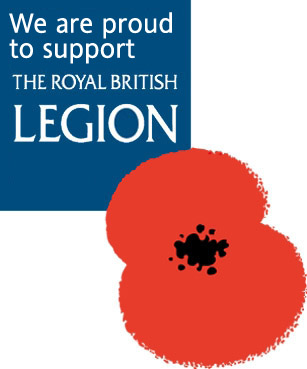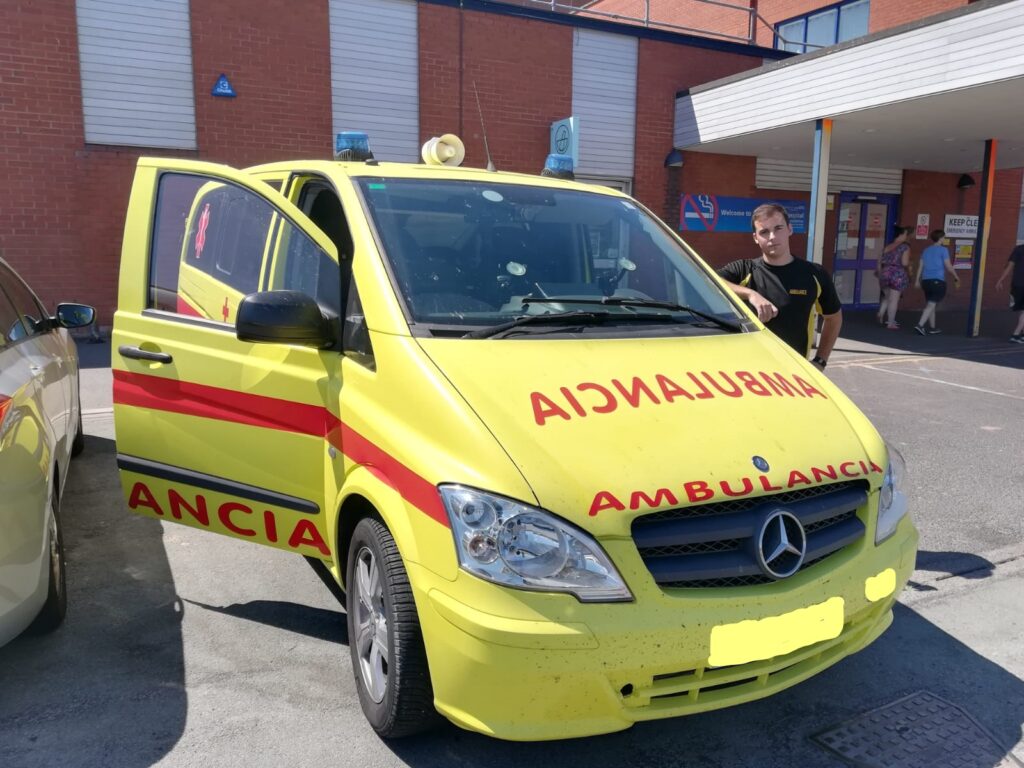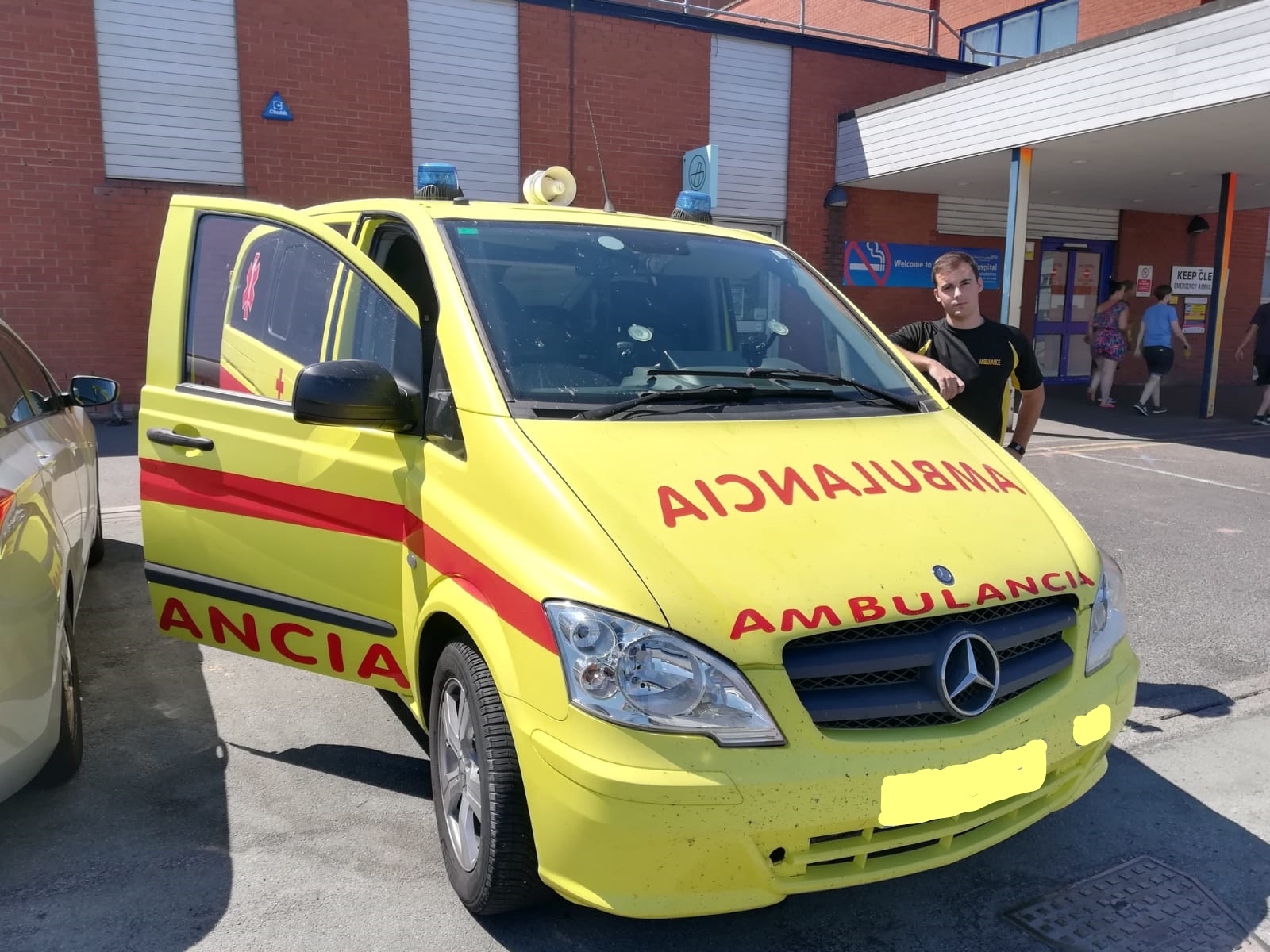 Completed work at the Emergency Hospital, ARROW PARK HOSPITAL in Liverpool UK. Always nice to have helped a customer get home to their home country.
The price include:
Journey from the patient's home address or Hospital In Spain to UK
A relative who accompanies.
We provide normal food and to some extent we provide special diet for the patient.
Personal Care Products.
Oxygen for the patient.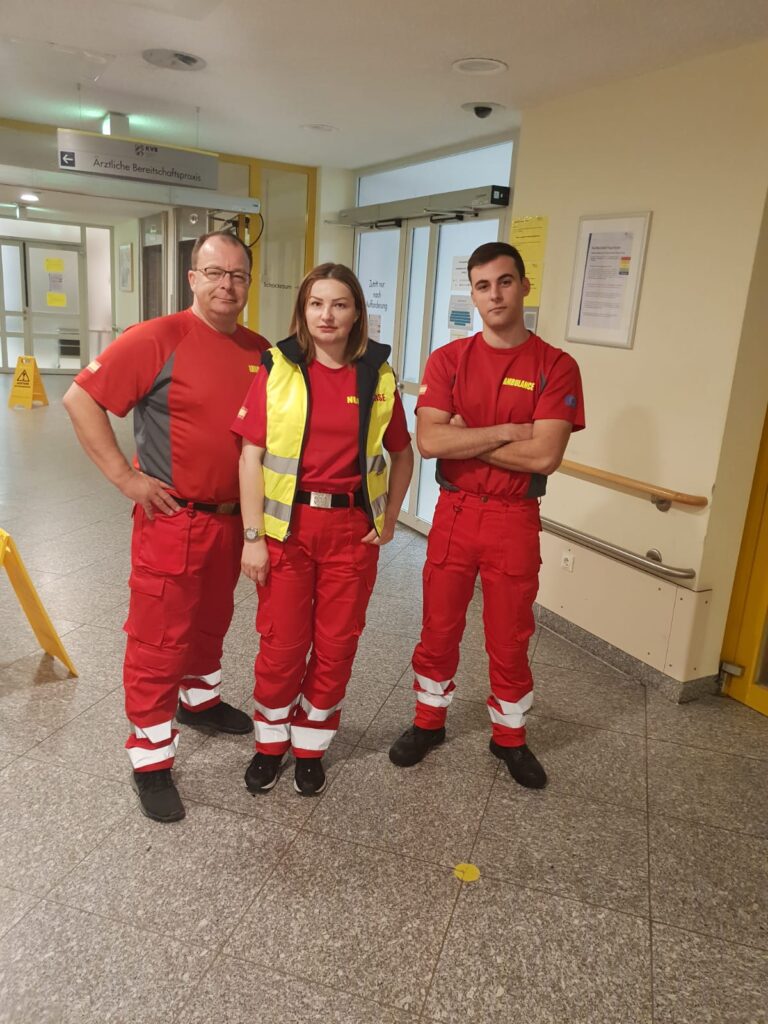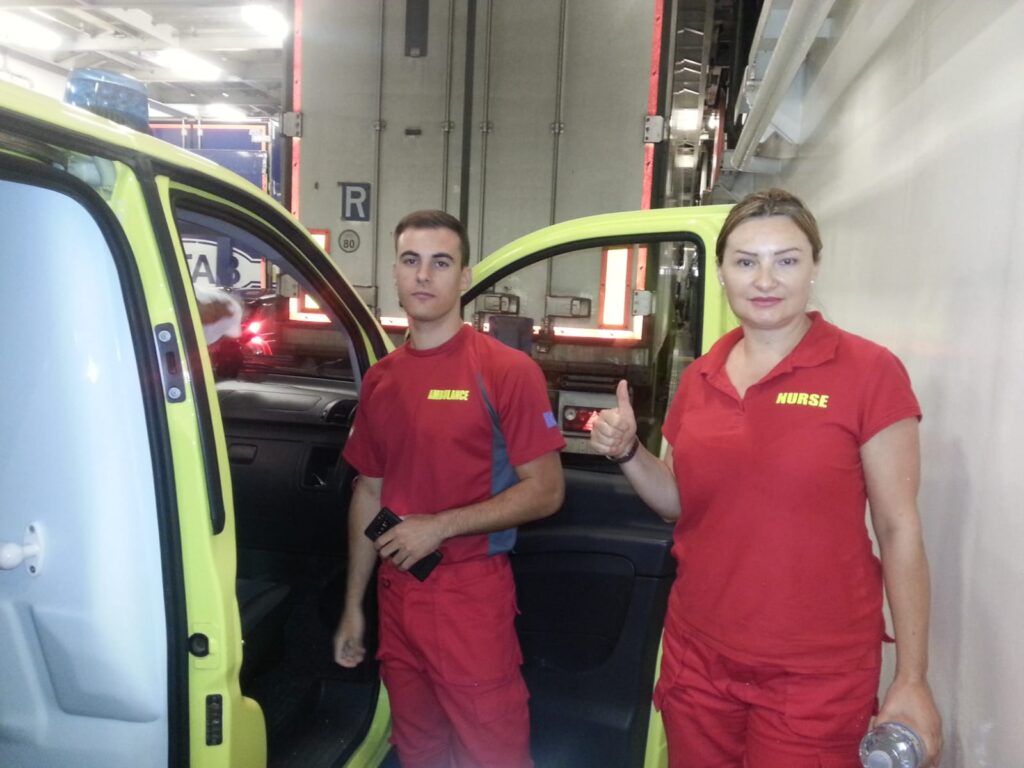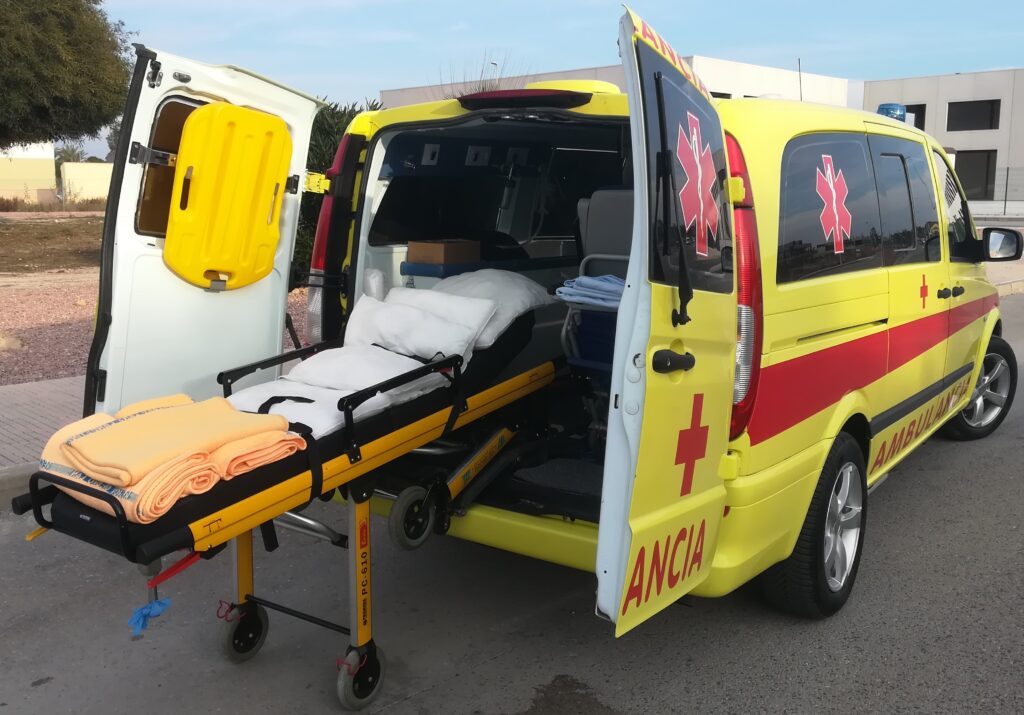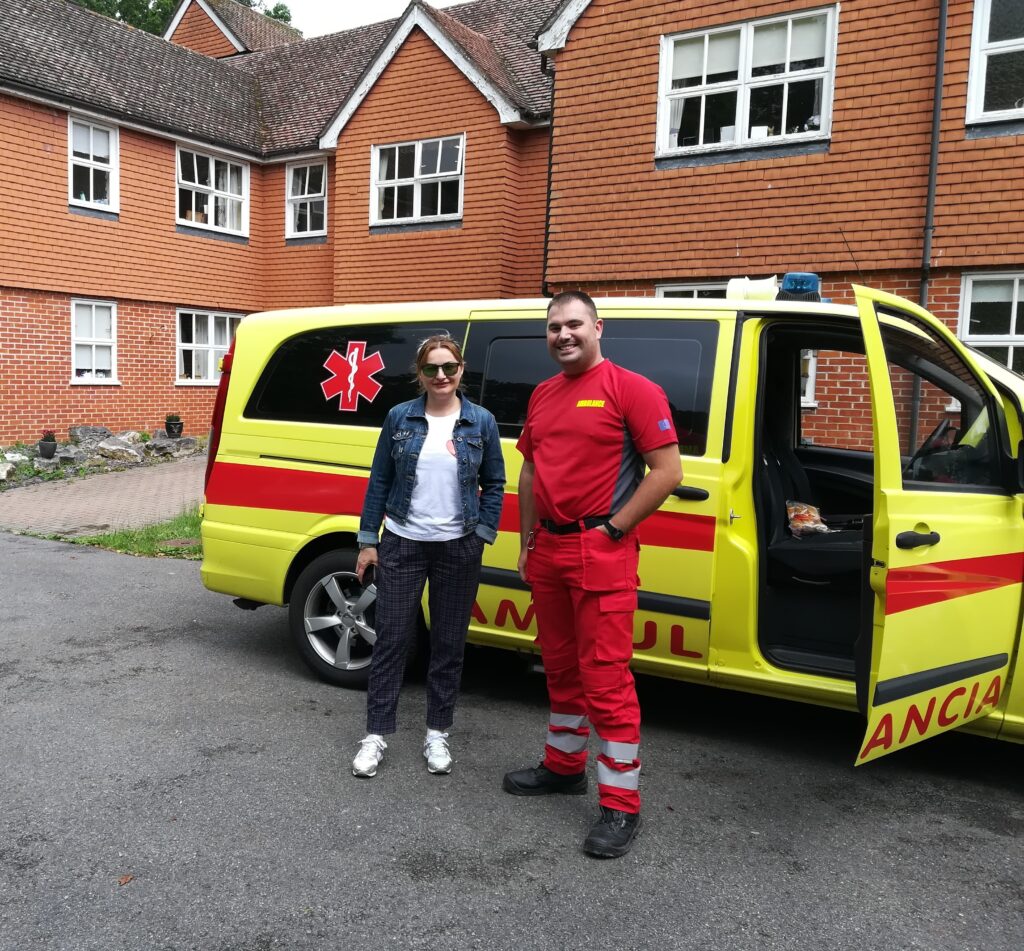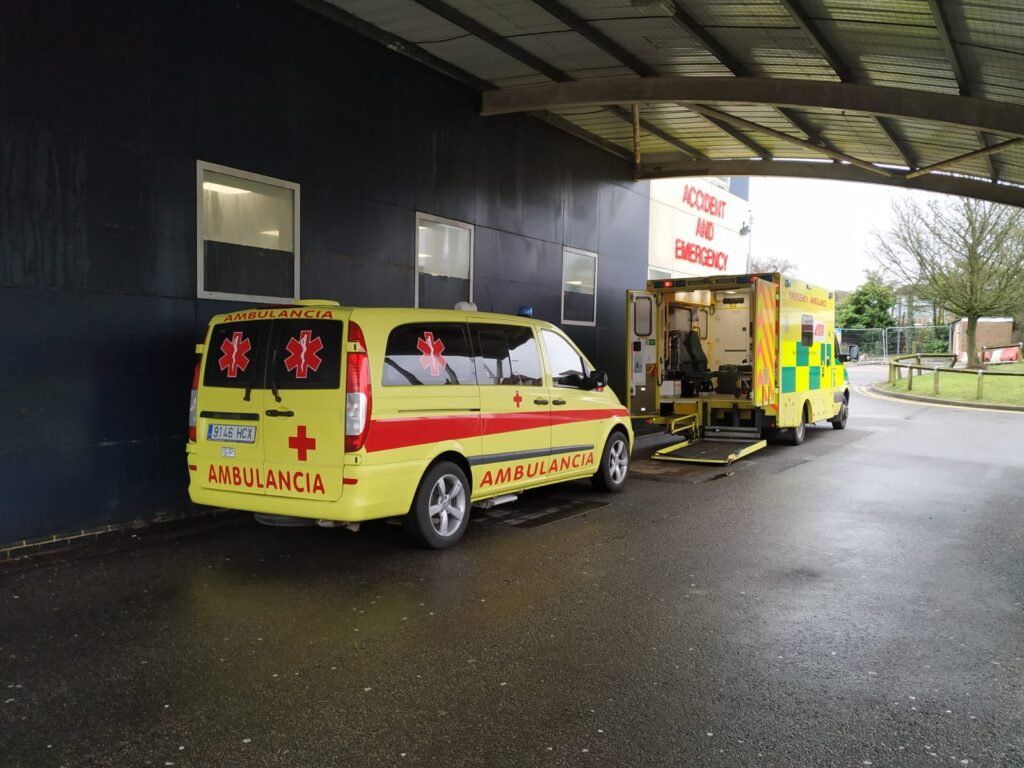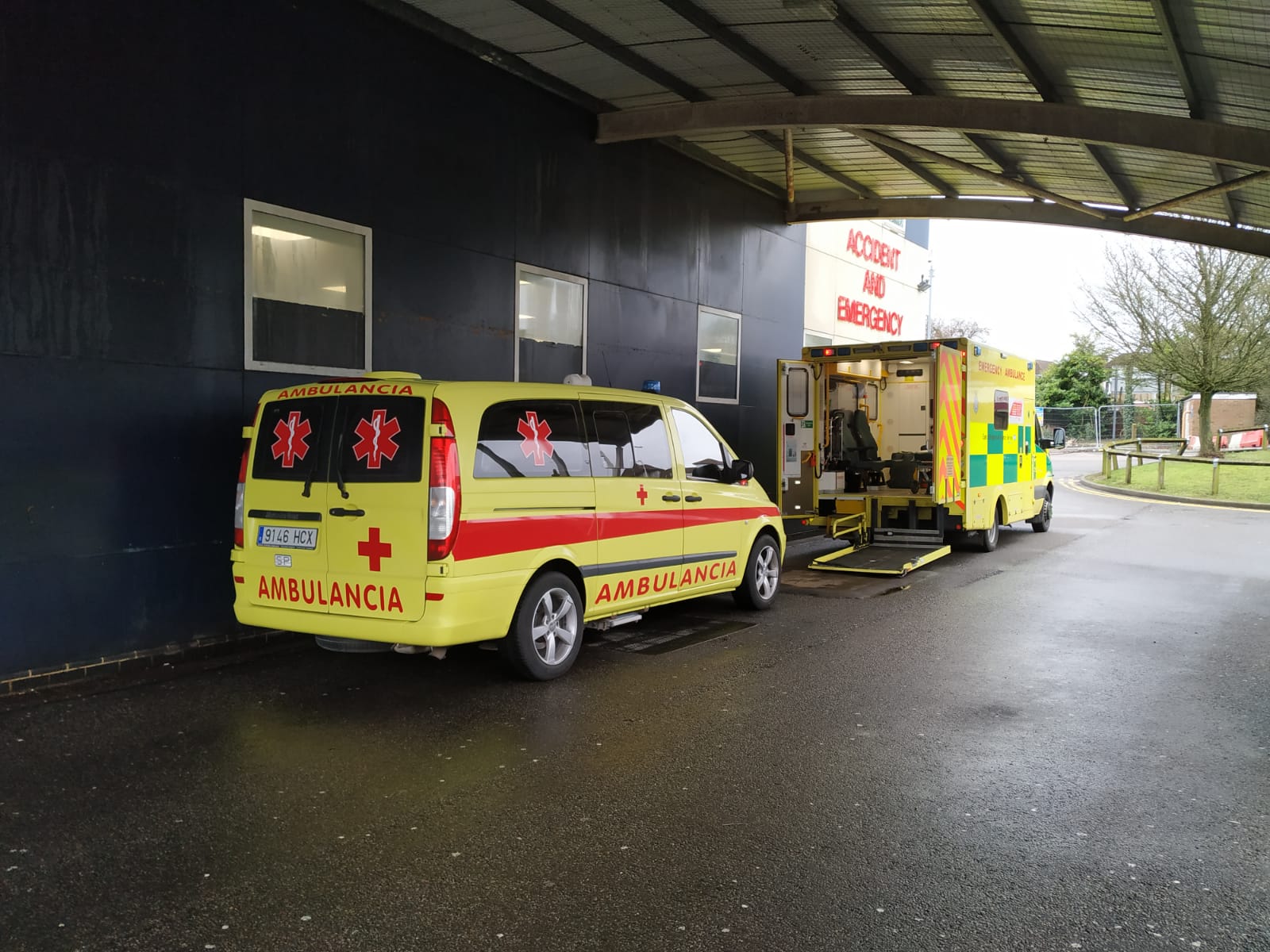 How does it work When you order an ambulance transport from us ?
You call, or write an e-mail or Whatsapp, and we agree on a time and place for a first meeting. At the patient's home or at the hospital. If the patient is in the hospital, we have a dialogue with the doctors before the ambulance transport back to the UK. To make the ambulance transport as safe as possible for the patient. It is the same nurse who has a dialogue with the hospital / nursing home in Spain that accompany the ambulance to the hospital / nursing home in the UK. Or to the address you want to go to in the UK.
This meeting is free of charge, whether you use our service or not.
It is good to keep in mind that it takes 2-3 days to arrange an ambulance transport.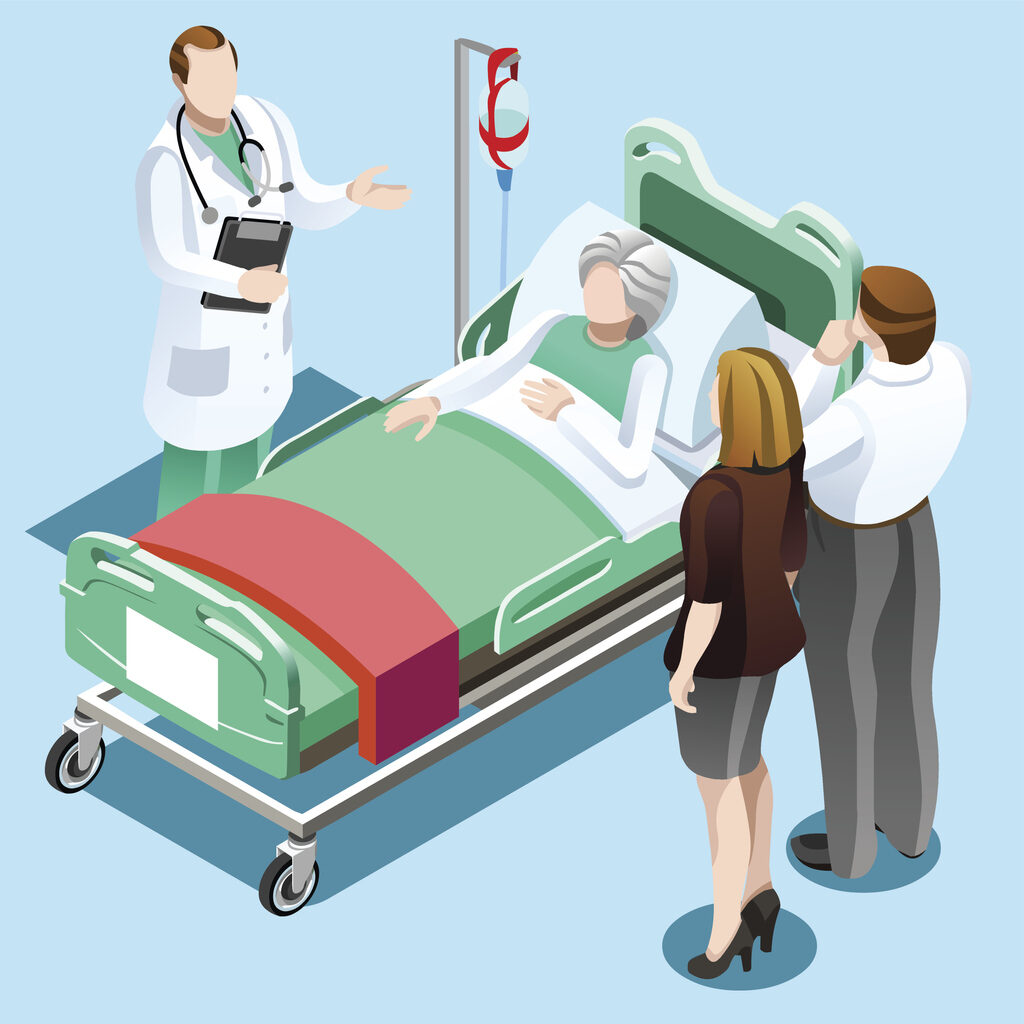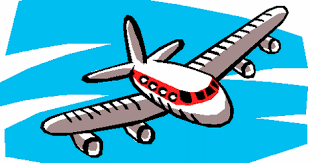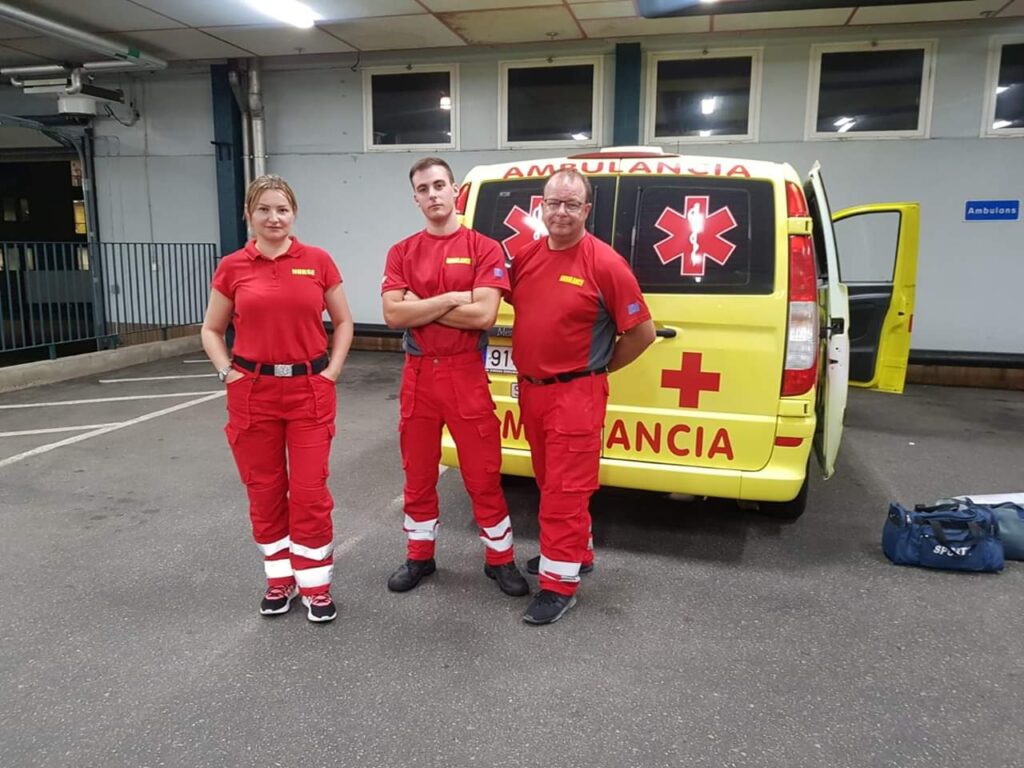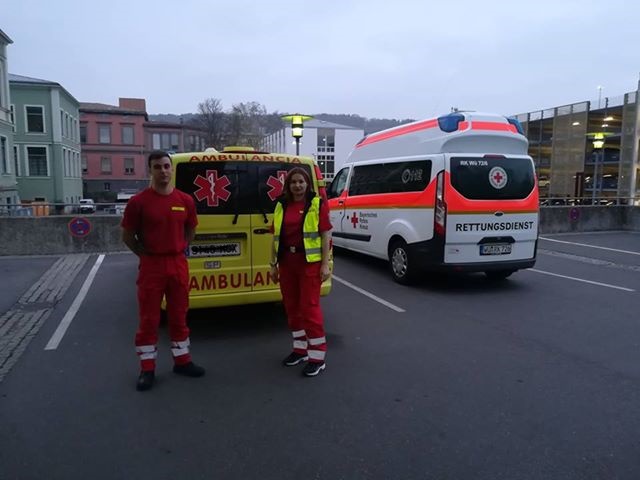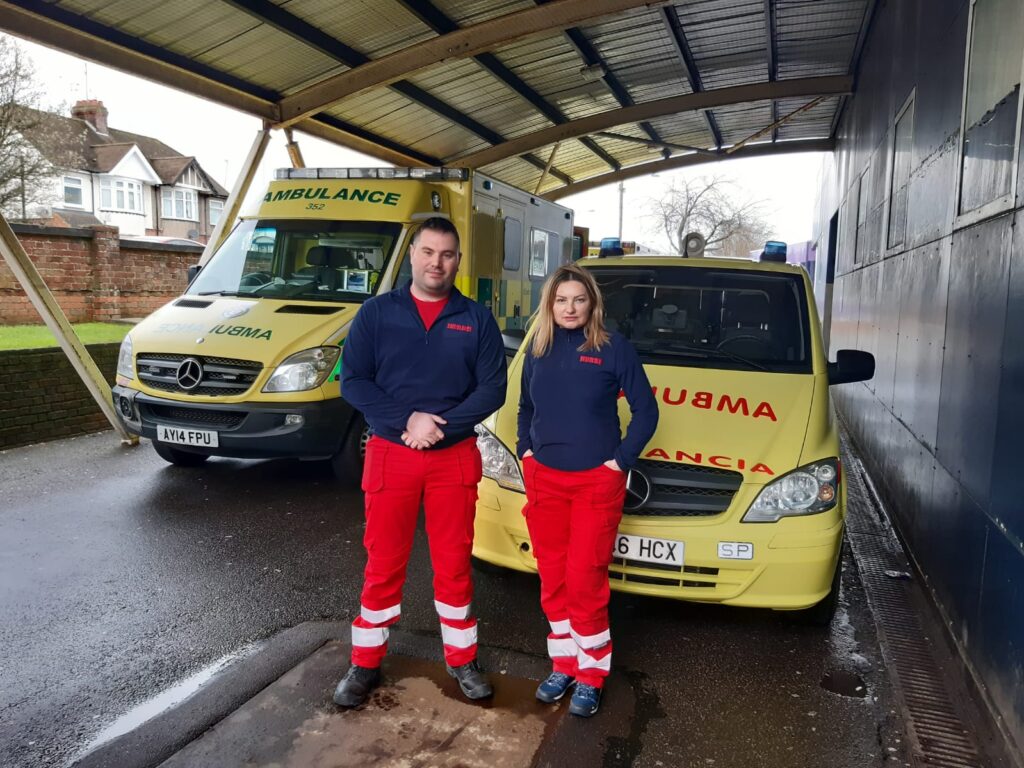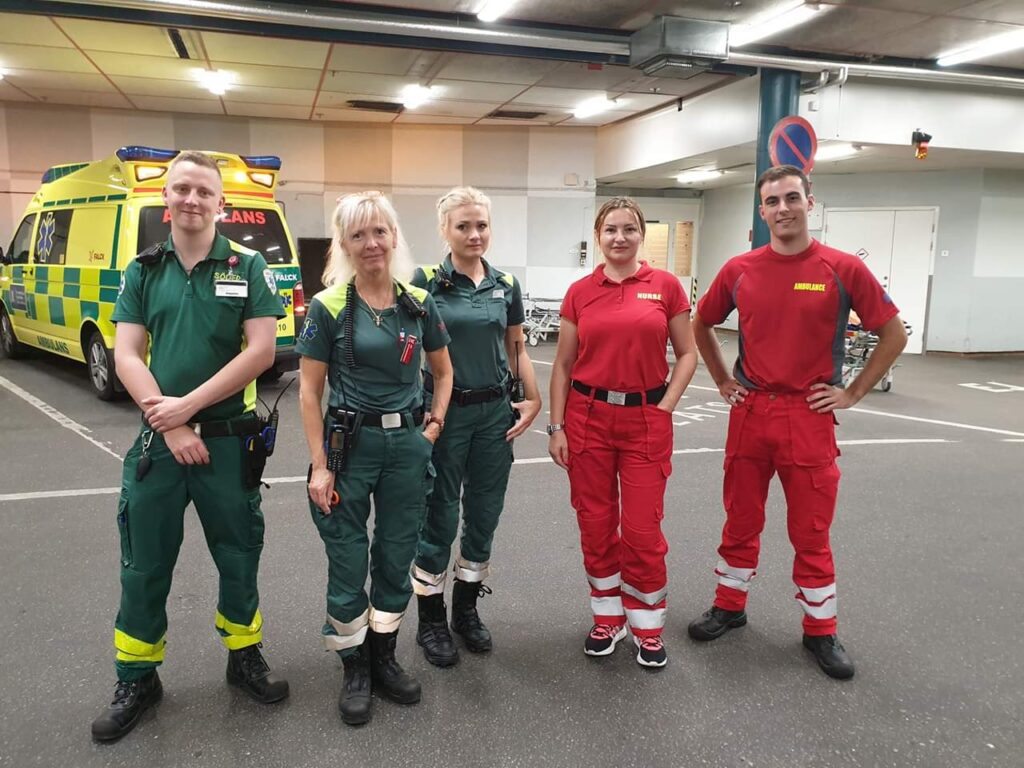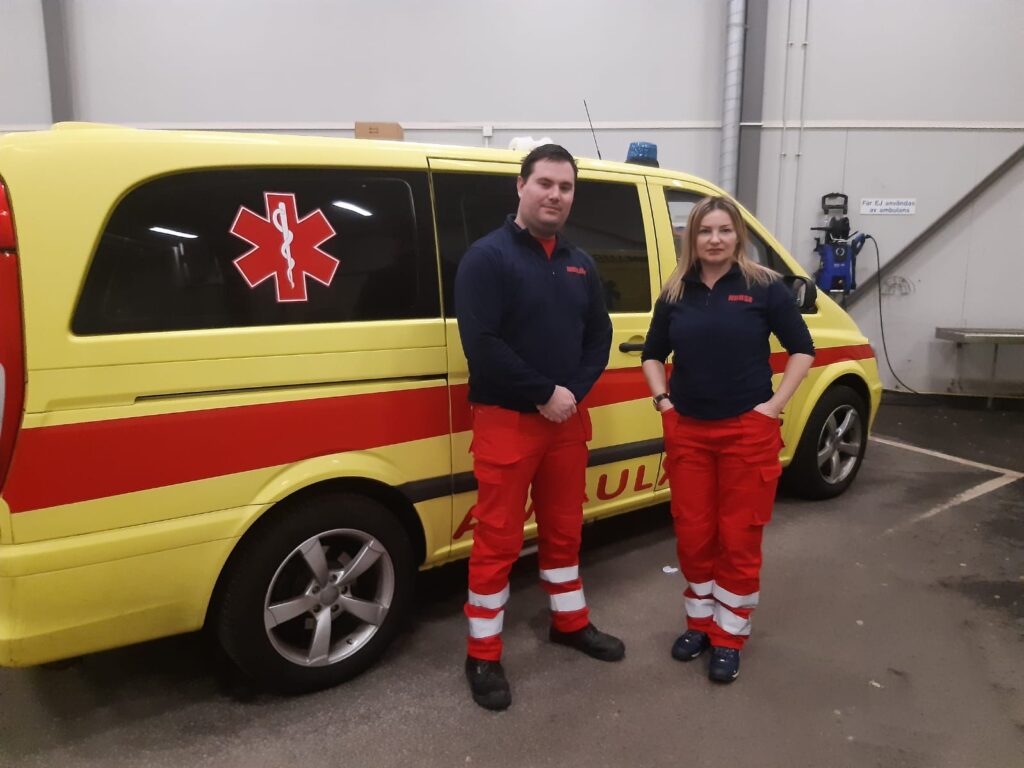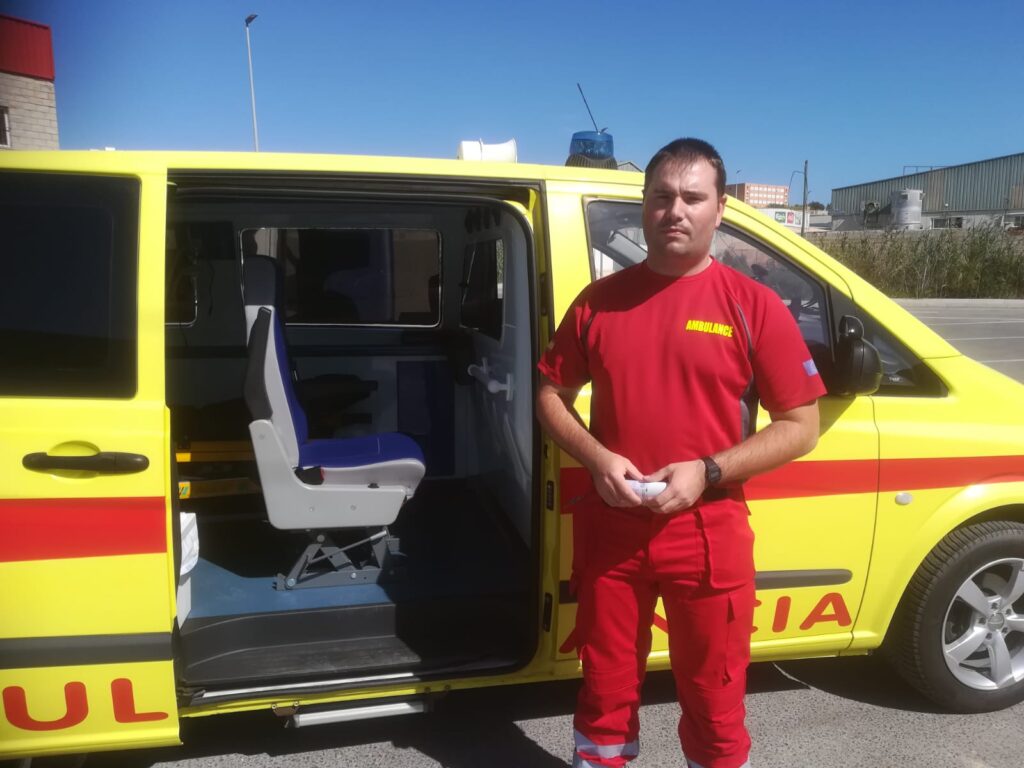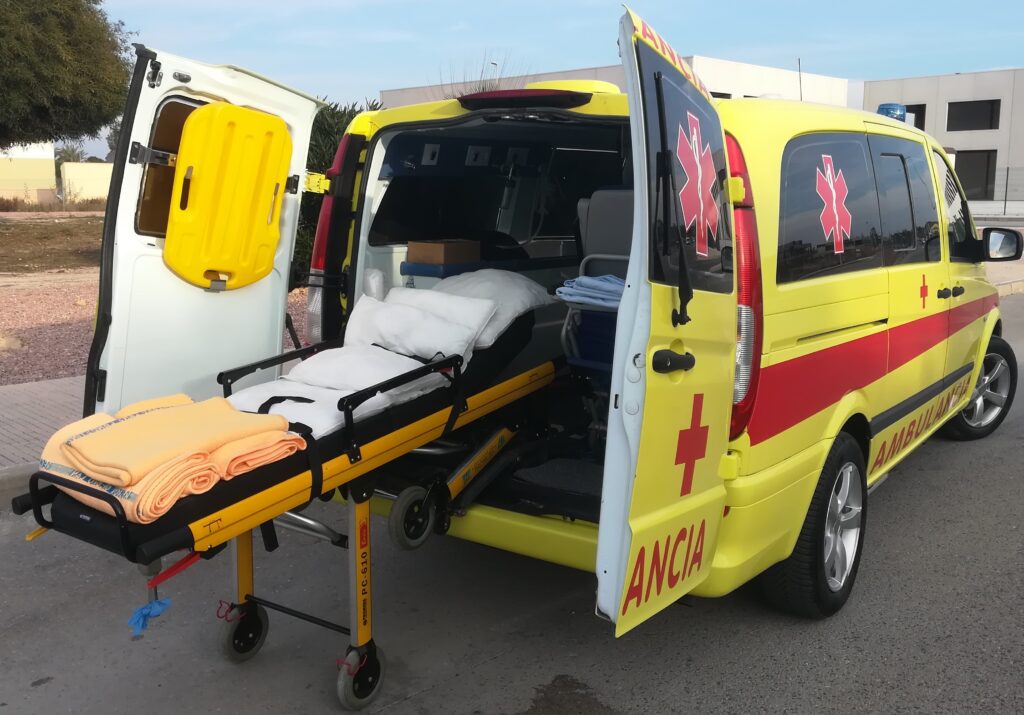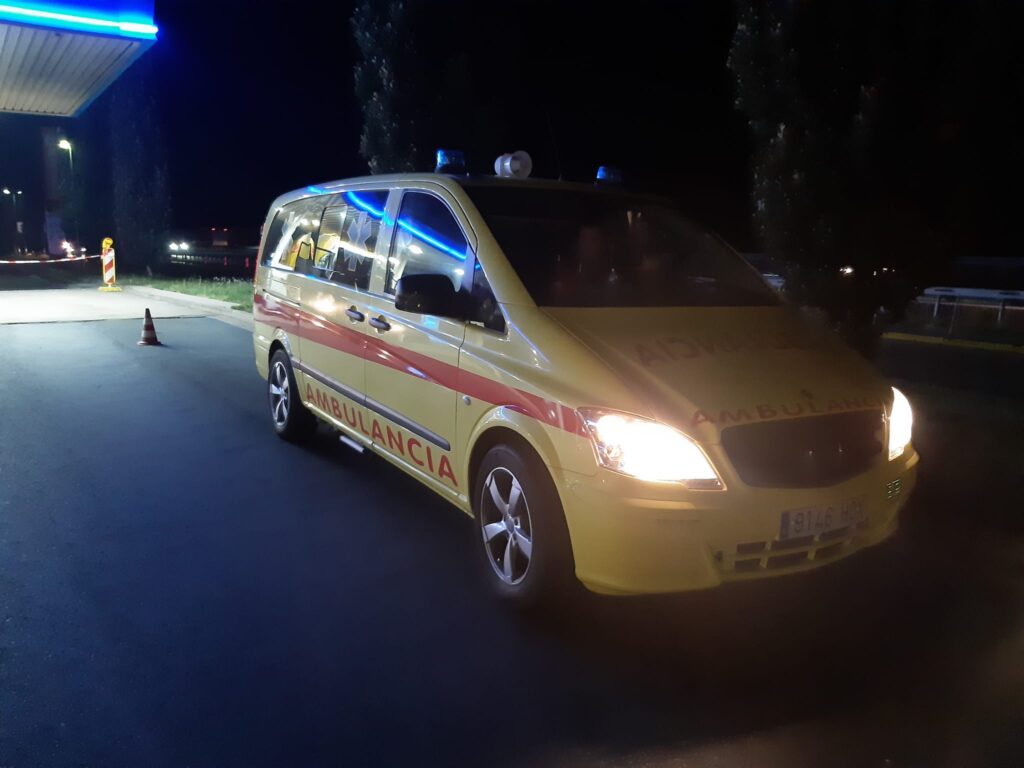 For information about prices: We normally respond within 10 minutes. And a price on a transport in less than 5 minutes.
Please contact us at:
info@private-ambulance.eu
Phone / WhatsApp: 0034 666 169 726 " Price on a transport in less than 5 minutes. "
Phone / Fax: 0034 965 057 313
We can still transport anyone who needs to get back to UK.